Brilliant Lighting Industrial Co., LTD

关于百瑞来Brilliant: 
广东省百瑞来灯饰有限公司是一家以经营室内高端装饰灯具及工艺品为主的工贸一体综合性公司。公司提供高品质装饰灯具、装饰摆件、家居及酒店用品的设计、制造、供应链管理、海内外市场推广及销售。公司自营业务板块包括BRILLIANT HOME(博睿家居), BRLIGHTING(百瑞来美),BRILLIANT IM.&EX. TRADING(博睿进出口贸易),等。公司办公总部位于中山市古镇海州,办公总面积2000余平方,内设有管理中心、研发设计中心、出口中心、营销中心及产品体验展厅;制造中心位于中山市小榄镇,总面积超10000平方,内设有产品测试车间、灯具制造工厂及物流仓储中心。百瑞来公司以灯具、装饰摆件、家居用品的混合艺术搭配展现时尚家居装饰风格,满足优秀年轻一代对品质生活的追求。其卓越的外型设计、澄重的用材、考究的做工,内外兼修的产品风格以及对细节的完美追求,获得了欧美、东南亚、澳洲、中东等消费者的长期喜爱。百瑞来公司以谦逊的姿态,不断学习、不断完善,将一直致力于提供优质的产品及最佳的服务,相信未来还将更加精彩!                       
About Brilliant Company:
As a comprehensive company with integrated operations of industry and trade, Brilliant Company is mainly engaged in high-end interior decorative lighting and crafts, providing Home Lighting, Home Décor&Accessories, Design&Exclusive customization, manufacturing, supply chain management, domestic and overseas marketing and sales. The company has its subordinate business branches, Brilliant Home, Brilliant Lighting, and Brilliant Im.& Ex.Trading.etc.
The company's headquarters is located in Haizhou, Guzhen, Zhongshan City, with a management center, an R&D design center, an export service center, and a product exhibition hall. The total office area of the company's headquarters is around 2000 square meters. The manufacturing center is located in Xiaolan, Zhongshan City, with a product testing workshop, lighting factory and a logistics storage center.The total area of Xiaolan manufacturing&storage center is over 10000 square meters.
Brilliant company presents a fashion home style with a mix of lighting, decorative ornaments and household items to satisfy the outstanding young generation's pursuit of quality life. Its excellent appearance design, sturdy materials, exquisite workmanship, internal and external product style, and perfect pursuit of details have won a long-term love of consumers from Europe, America, Australia, Southeast Asia, and the Middle East.
With humility and a diligent attitude towards continuous learning and improvement, Brilliant company will always be committed to providing quality products and the best service. We believe that the future of Brilliant will be more exciting!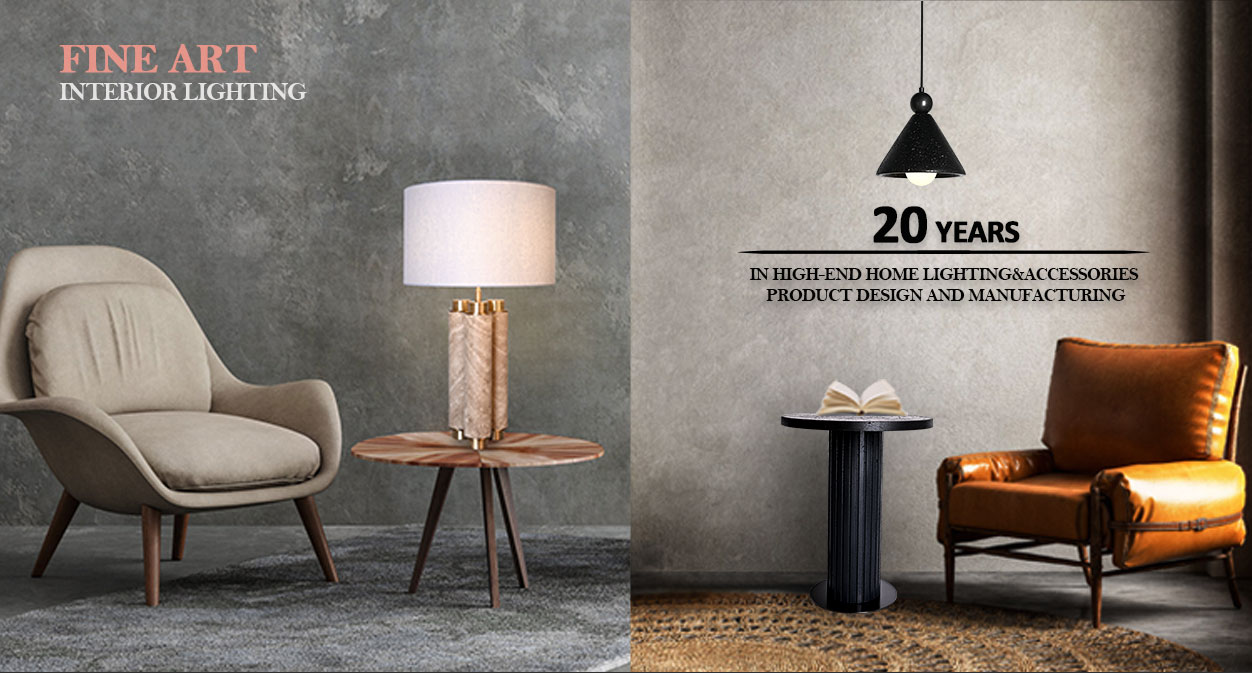 Company Name:
Brilliant Lighting Industrial Co., LTD
Location:
Card 01, 4th Floor, Building D, 368 Dongan North Road, Guzhen Town, Zhongshan City, Guangdong Province, China
Business Type:
Manufacturer
Major markets and proportions:
North America 16%
South America 1%
Eastern Europe 54%
Southeast Asia 2%
Oceania 15%
Mid East 5%
Eastern Asia 1%
Western Europe 3%
Central America 1%
Southern Europe 1%
Domestic Market 1%